Clackamas Property Management
Let Us Manage Your Clackamas Rental Property
Get A Free Rental Analysis: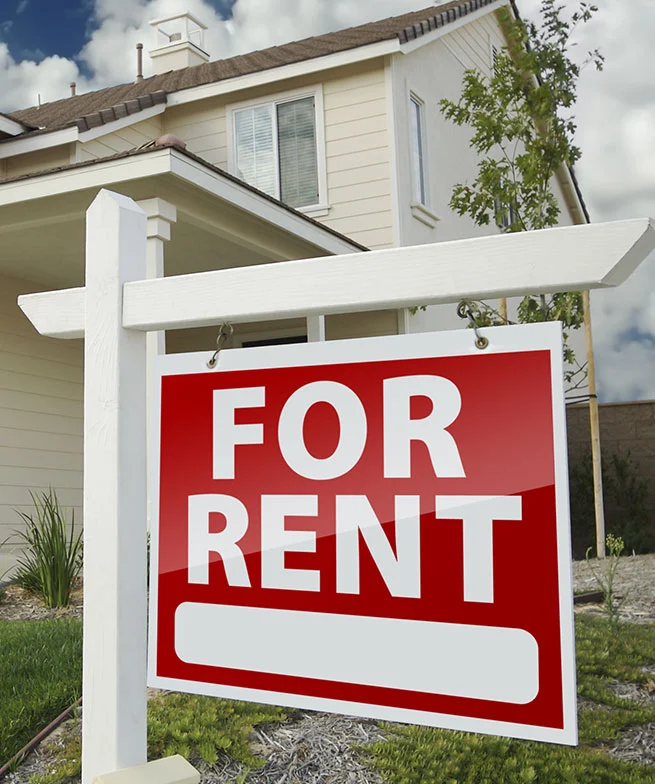 Overview
It is our desire as professional property managers to make your investment as profitable as possible and to protect your pride of ownership.
We would consider it an honor to be given the opportunity to discuss our services in detail with you, and show you how your property will be managed by Kerr Properties, Inc.
Our staff is knowledgeable in property values, local neighborhoods, and rental markets to advise you on appropriate rental fees for your property. We are thoroughly trained in the inspection of every kind of investment property, from single family homes and condominiums to small plexes.
Get started with your FREE RENTAL ANALYSIS by completing the form .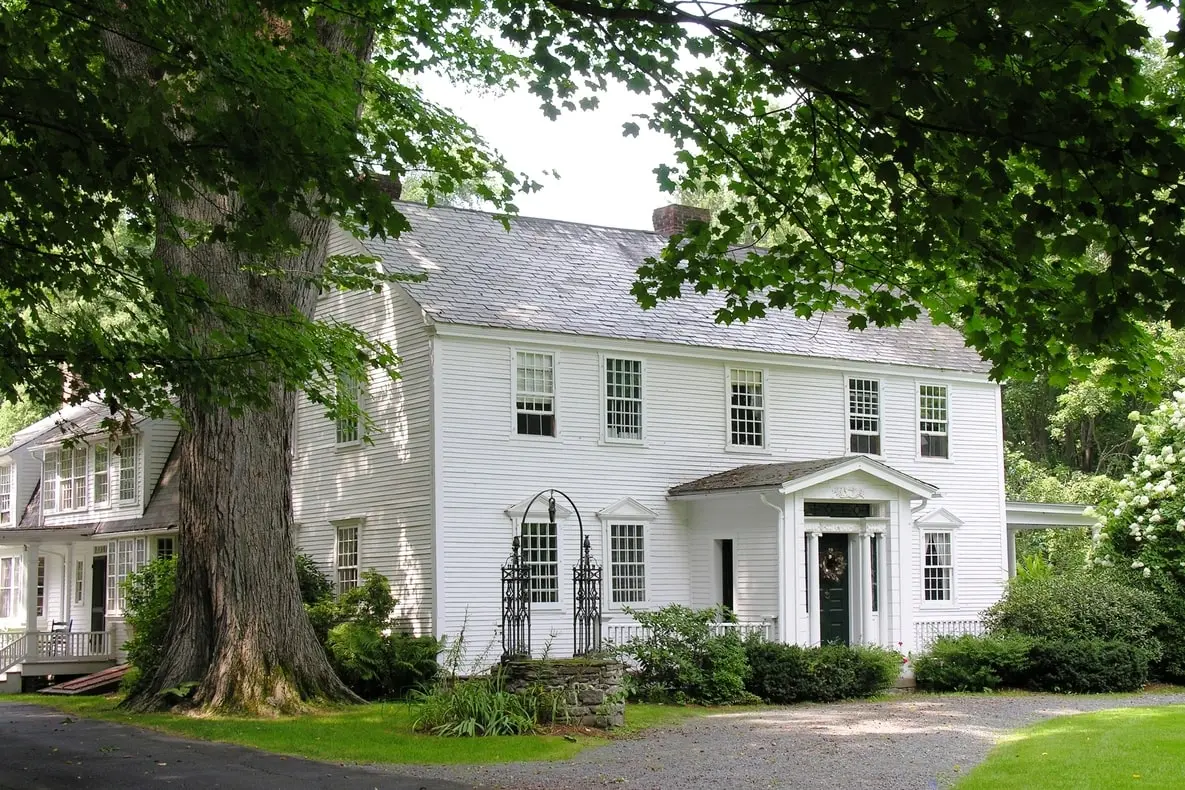 Invest In Wood Village
Wood Village, Oregon, presents an intriguing landscape for property management investors. Nestled near Portland, this suburban enclave is characterized by its affordable housing options and convenient access to urban amenities. The market encompasses a range of housing types, attracting a diverse tenant base seeking both affordability and proximity to city life. Its strategic location near major highways enhances its appeal, contributing to steady demand for well-managed rental properties. Property management investors looking for opportunities in an evolving market might find Wood Village to be a compelling option,
However, investors should be mindful of the nuanced dynamics within Wood Village's real estate market. Despite its affordability, the market remains competitive, requiring thorough research and strategic pricing to maximize returns. Staying attuned to local property regulations and tenant preferences is crucial for ensuring successful, long-term investments in this dynamic real estate environment.
READ MORE +