Clackamas Property Management
Let Us Manage Your Clackamas Rental Property
Get A Free Rental Analysis: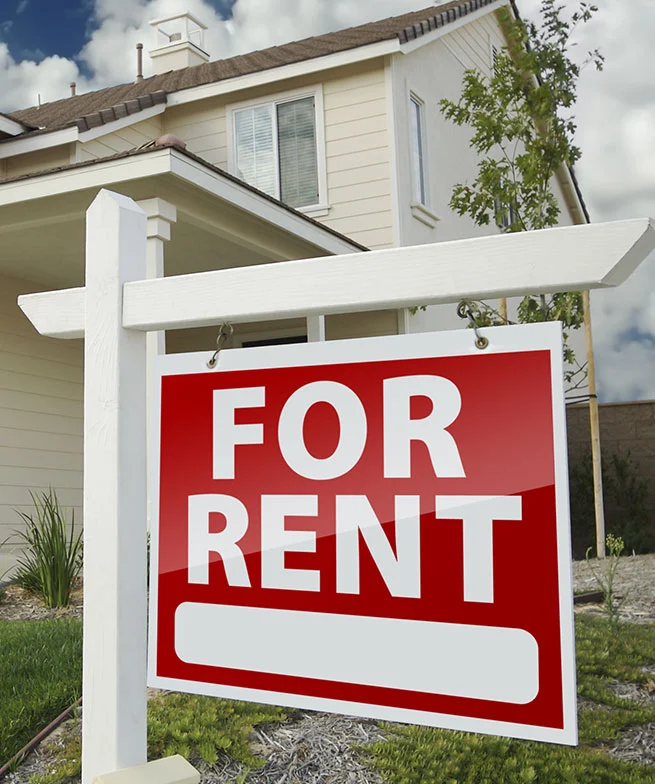 Overview
It is our desire as professional property managers to make your investment as profitable as possible and to protect your pride of ownership.
We would consider it an honor to be given the opportunity to discuss our services in detail with you, and show you how your property will be managed by Kerr Properties, Inc.
Our staff is knowledgeable in property values, local neighborhoods, and rental markets to advise you on appropriate rental fees for your property. We are thoroughly trained in the inspection of every kind of investment property, from single family homes and condominiums to small plexes.
Get started with your FREE RENTAL ANALYSIS by completing the form .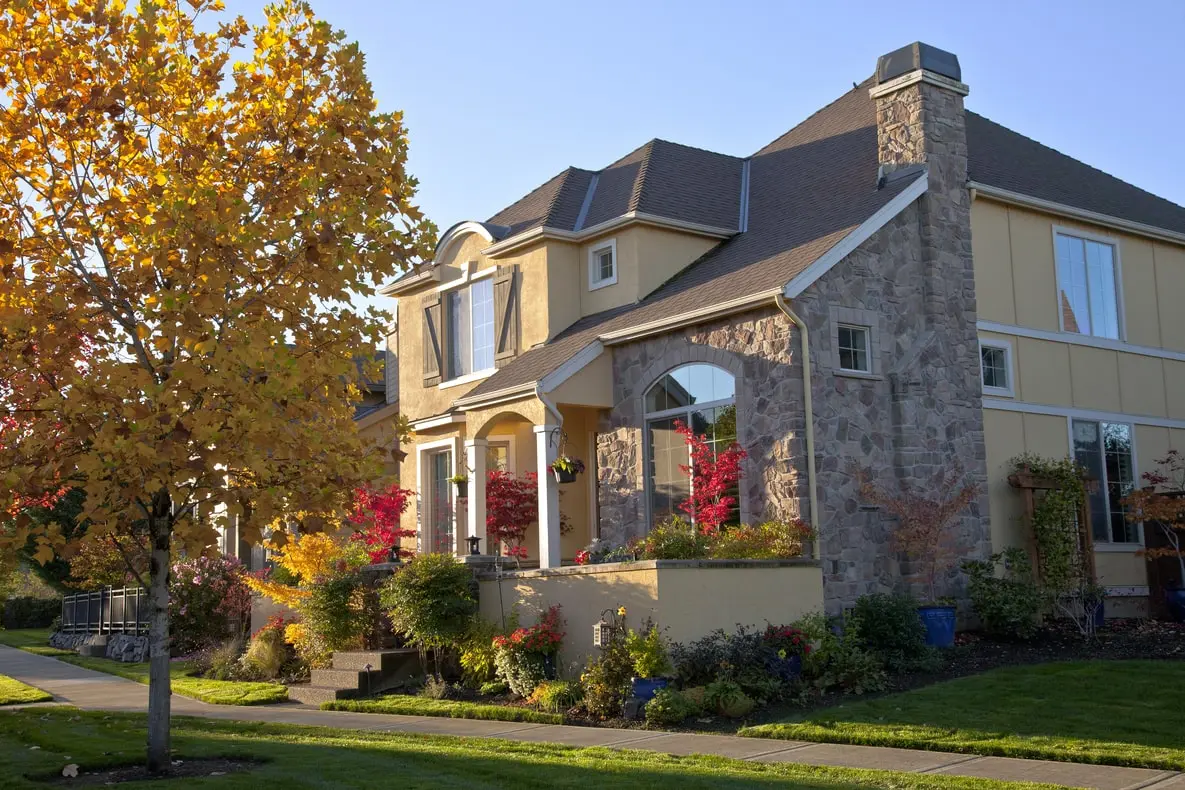 Invest In Clackamas
The Clackamas County real estate market presents an intriguing landscape for potential property management investors. Situated in the Portland metropolitan area of Oregon, Clackamas County offers a mix of urban and suburban settings that cater to a diverse range of tenants. With its proximity to Portland, residents enjoy access to urban amenities while still relishing the more relaxed suburban lifestyle. The market has shown resilience over the years, with a steady demand for rental properties driven by factors such as employment opportunities, a growing population, and the appeal of the Pacific Northwest's natural beauty.
Investors interested in property management can find opportunities to capitalize on the demand for rental housing. The region's appeal stems from its access to outdoor recreational activities, excellent school systems, and a relatively lower cost of living compared to Portland. However, investors should conduct thorough market research to understand rental trends, tenant preferences, and local regulations before diving in. With the right strategies in place, the Clackamas real estate market holds promise for property management investors seeking long-term growth and a stable rental income stream.
READ MORE +