Clackamas Property Management
Let Us Manage Your Clackamas Rental Property
Get A Free Rental Analysis: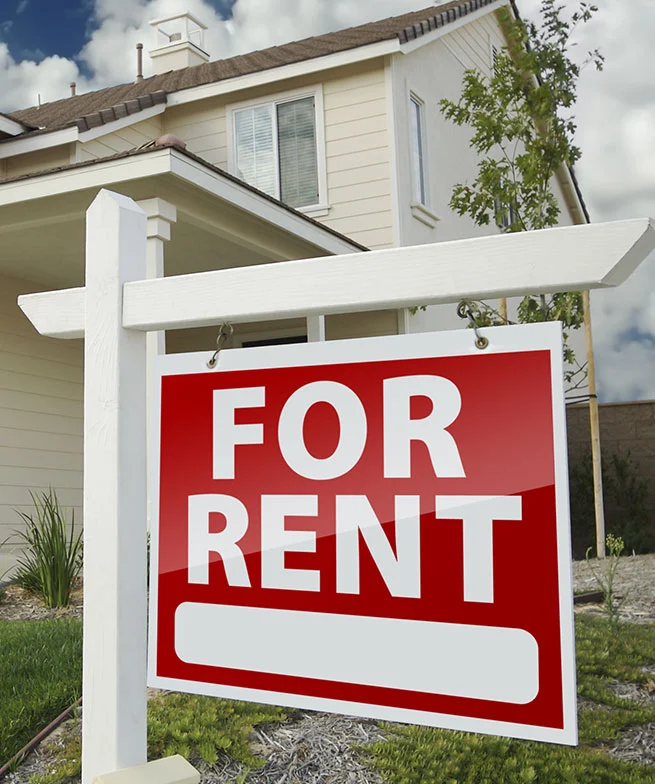 Overview
It is our desire as professional property managers to make your investment as profitable as possible and to protect your pride of ownership.
We would consider it an honor to be given the opportunity to discuss our services in detail with you, and show you how your property will be managed by Kerr Properties, Inc.
Our staff is knowledgeable in property values, local neighborhoods, and rental markets to advise you on appropriate rental fees for your property. We are thoroughly trained in the inspection of every kind of investment property, from single family homes and condominiums to small plexes.
Get started with your FREE RENTAL ANALYSIS by completing the form .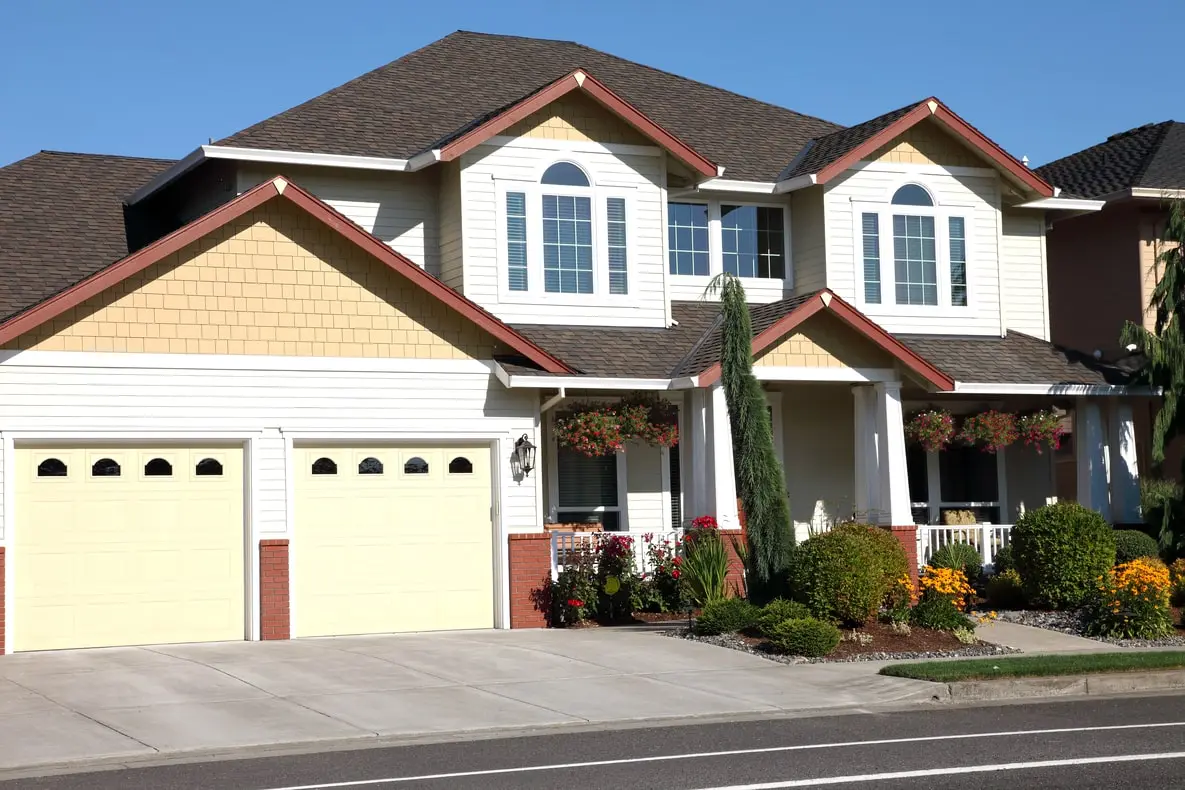 Invest In Fairview
Fairview, Oregon, offers an enticing landscape for property management investors seeking a positive market outlook. Nestled near Portland, this vibrant community boasts a diverse range of housing options, from charming single-family homes to modern condos. With a welcoming atmosphere and proximity to major highways, Fairview attracts renters looking for a mix of suburban tranquility and urban convenience. The area's steady job growth and access to recreational amenities contribute to a buoyant rental demand, presenting an optimistic opportunity for property managers to thrive.
Investors can relish the potential for strong returns in Fairview's real estate market. The city's strategic location and expanding local economy bode well for sustained rental demand and property value appreciation. By establishing a robust property management strategy and focusing on tenant satisfaction, investors have the chance to capitalize on the flourishing real estate scene in Fairview, enjoying both financial rewards and a sense of community engagement.
READ MORE +