Clackamas Property Management
Let Us Manage Your Clackamas Rental Property
Get A Free Rental Analysis: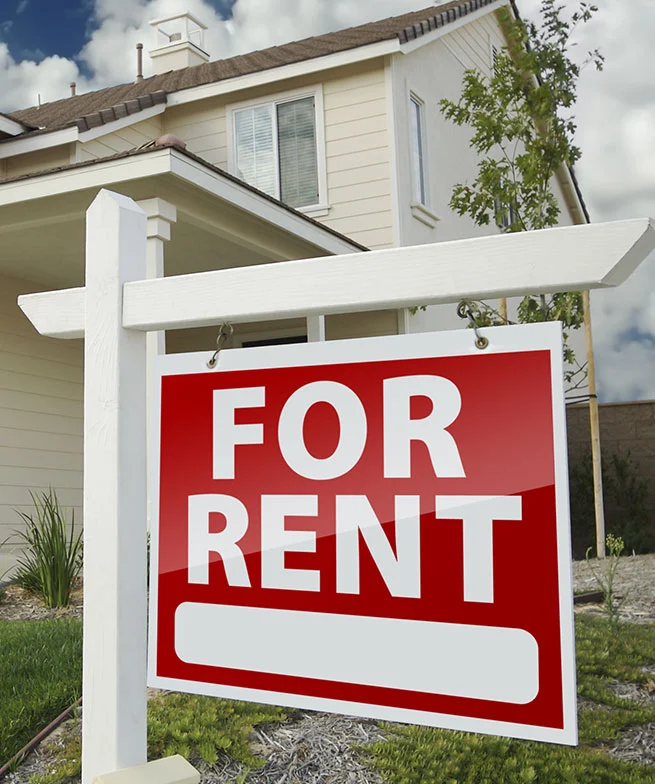 Overview
It is our desire as professional property managers to make your investment as profitable as possible and to protect your pride of ownership.
We would consider it an honor to be given the opportunity to discuss our services in detail with you, and show you how your property will be managed by Kerr Properties, Inc.
Our staff is knowledgeable in property values, local neighborhoods, and rental markets to advise you on appropriate rental fees for your property. We are thoroughly trained in the inspection of every kind of investment property, from single family homes and condominiums to small plexes.
Get started with your FREE RENTAL ANALYSIS by completing the form .
Invest In Gladstone
In Gladstone, Oregon, we've seen a steady rise in interest from real estate investors. Nestled along the Clackamas River, Gladstone's scenic beauty combined with its close-knit community feel makes it a favored spot for families and individuals alike. As locals, we appreciate the charm and convenience our town offers, from riverside parks to local festivals.
The real estate market here has its unique characteristics. Properties near the riverfront or close to the city's parks tend to have higher demand. This is something we've observed over the years, and it's a trend that seems to hold. With Gladstone's proximity to Portland, there's a continuous influx of folks looking for a more suburban feel without compromising on urban amenities. However, as with any real estate venture, there are challenges to consider. The market can be competitive, especially for prime locations. But that's where our local expertise comes into play. We're deeply familiar with Gladstone's neighborhoods, trends, and what potential tenants seek. By leveraging this knowledge, we can help investors navigate the market effectively.
READ MORE +