Clackamas Property Management
Let Us Manage Your Clackamas Rental Property
Get A Free Rental Analysis: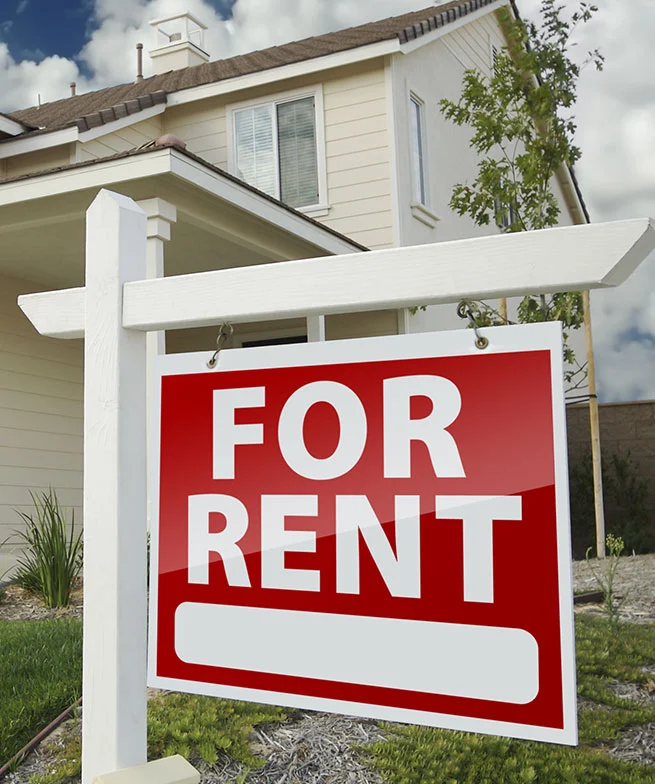 Overview
It is our desire as professional property managers to make your investment as profitable as possible and to protect your pride of ownership.
We would consider it an honor to be given the opportunity to discuss our services in detail with you, and show you how your property will be managed by Kerr Properties, Inc.
Our staff is knowledgeable in property values, local neighborhoods, and rental markets to advise you on appropriate rental fees for your property. We are thoroughly trained in the inspection of every kind of investment property, from single family homes and condominiums to small plexes.
Get started with your FREE RENTAL ANALYSIS by completing the form .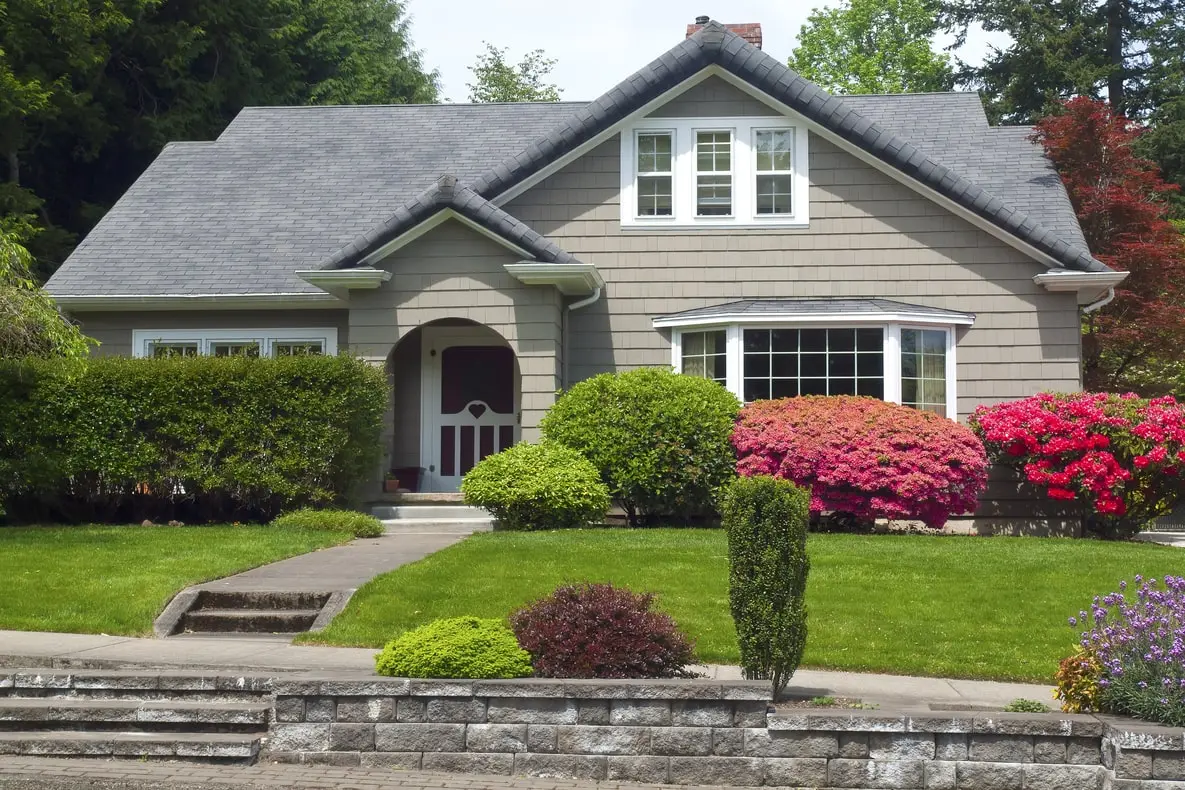 Invest In Boring
Boring, nestled in the scenic beauty of Oregon, offers a different kind of charm for investors. The area boasts a blend of rustic charm and natural splendor, making it a special spot for those seeking a tranquil investment haven. The real estate market here has its own rhythm. It's not as bustling as big cities, but that's the allure. The pace is slower, the neighborhoods are cozier, and the properties have a distinctive charm of their own.
As property managers, we take pride in nurturing a sense of community among our residents. Maintaining properties is more than just a job; it's about creating a welcoming environment for people to call home. We focus on ensuring every nook and cranny is well-maintained, giving our residents a cozy place to build their lives. In Boring, we cherish the simplicity and the peace it offers. It's about crafting a space where nature and comfort coexist seamlessly, creating an environment that residents and investors alike can truly call their own.
READ MORE +