Troutdale Property Management
Let Us Manage Your Troutdale Rental Property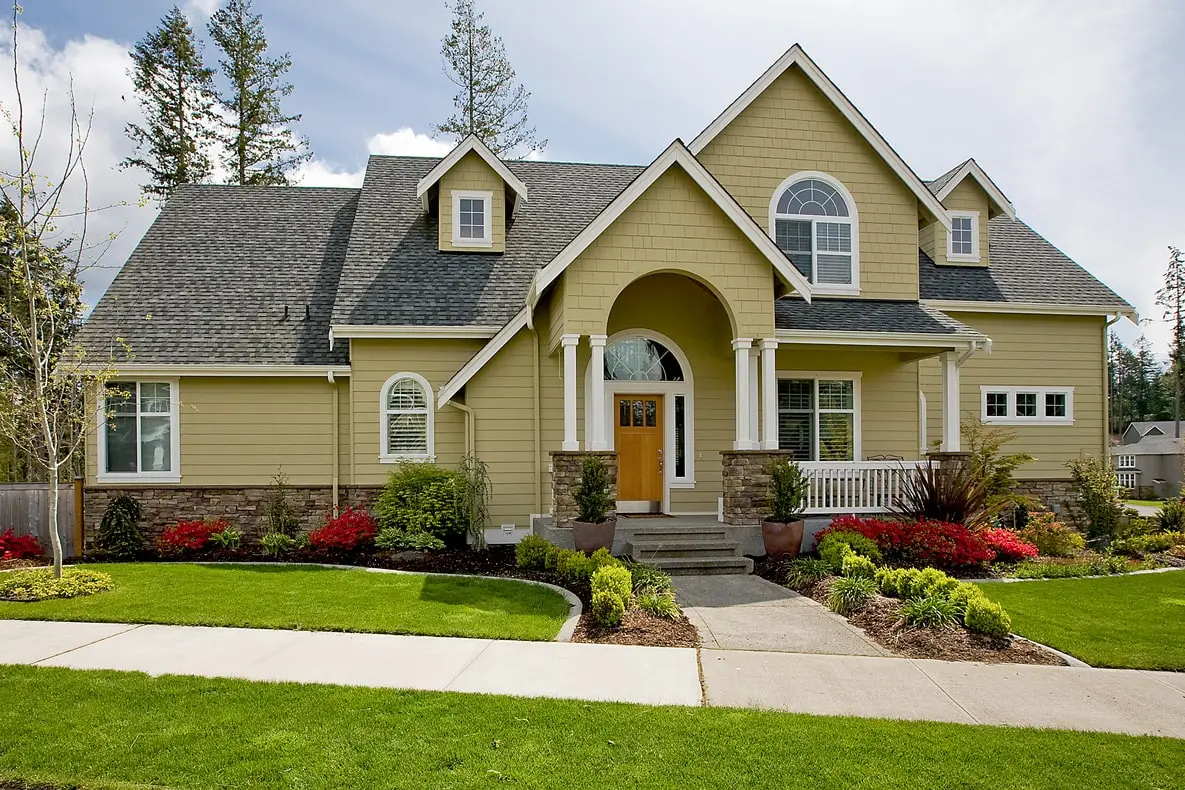 It is our desire as professional property managers to make your investment as profitable as possible and to protect your pride of ownership.
We would consider it an honor to be given the opportunity to discuss our services in detail with you and show you how your property will be managed by Kerr Properties, Inc.
Our staff is knowledgeable in property values, local neighborhoods, and rental markets to advise you on appropriate rental fees for your property. We are thoroughly trained in the inspection of every kind of investment property, from single family homes and condominiums to small plexes.
What we do as your Troutdale property manager:
Supply rental applications and all other documents necessary to meet Oregon's Landlord/Tenant Laws.
Handle all tenant problems.
Fully account for all deposits.
Obtain bids and notify our clients prior to any excessive expenses regarding their property.
Ensure all required maintenance is done in a timely manner.
Provide 24-hour emergency service.
Fully computerized and detailed monthly statements accounting for all income and disbursements.
Disburse all tenant deposit refunds and supply required documentation.
All collected rent and deposits are maintained in a clients' trust account, subject to periodic auditing by the Oregon Real Estate Agency.
Thoroughly screen all prospective tenants.
Our web page provides 24 hour marketing of your vacant property.
Conduct an interior survey of the property every six months with a copy going to the owner.
We use leading edge software for managing your properties efficiently and cost-effectively.
Marketing Services
Professional "FOR RENT" signs
Referrals from local real estate offices
Comparable marketing of vacant properties
Referrals from relocation companies
We use web syndication with the most popular rental sites to maximize market exposure.
Inquire About Our Services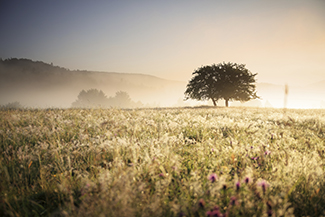 Our Technology Advantage
We invest in advanced technology systems so we can provide you with the best service and manage your properties efficiently and effectively. We have implemented Appfolio Property Manager software for property management and accounting. Some of the benefits that we are able to pass on to you:
We can respond faster and provide better service to both owners and tenants.
We can securely access information about all properties at any time and from anywhere. Sensitive data is securely housed in a state-of-art data center, and backed up regularly and automatically.
Monthly statements can be delivered to your email inbox, saving time and paper.
The statements are easy to read and provide you with a quick snapshot of your property details for the past month.
We address property maintenance issues faster.
We can create electronic work orders and communicate with vendors so we quickly solve issues.
You will be paid faster and more securely.
We are able to use electronic payments (ACH) to deposit funds directly into your bank account.
We can more effectively market your properties to fill vacancies sooner.
We can quickly and professionally advertise your properties on our Web site, Freerentalsite.com, Rentalhomesplus.com, and other Web sites.
Areas We Serve