Clackamas Property Management
Let Us Manage Your Clackamas Rental Property
Get A Free Rental Analysis: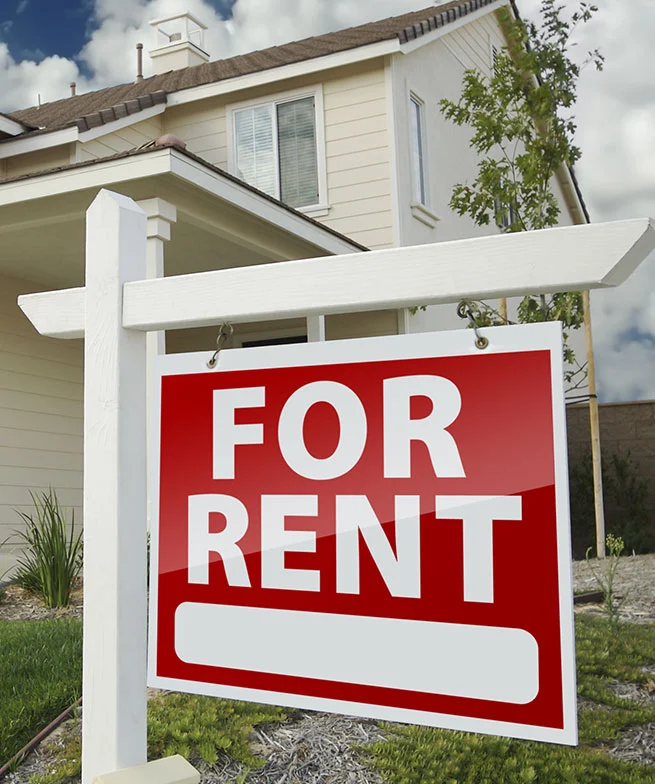 Overview
It is our desire as professional property managers to make your investment as profitable as possible and to protect your pride of ownership.
We would consider it an honor to be given the opportunity to discuss our services in detail with you, and show you how your property will be managed by Kerr Properties, Inc.
Our staff is knowledgeable in property values, local neighborhoods, and rental markets to advise you on appropriate rental fees for your property. We are thoroughly trained in the inspection of every kind of investment property, from single family homes and condominiums to small plexes.
Get started with your FREE RENTAL ANALYSIS by completing the form .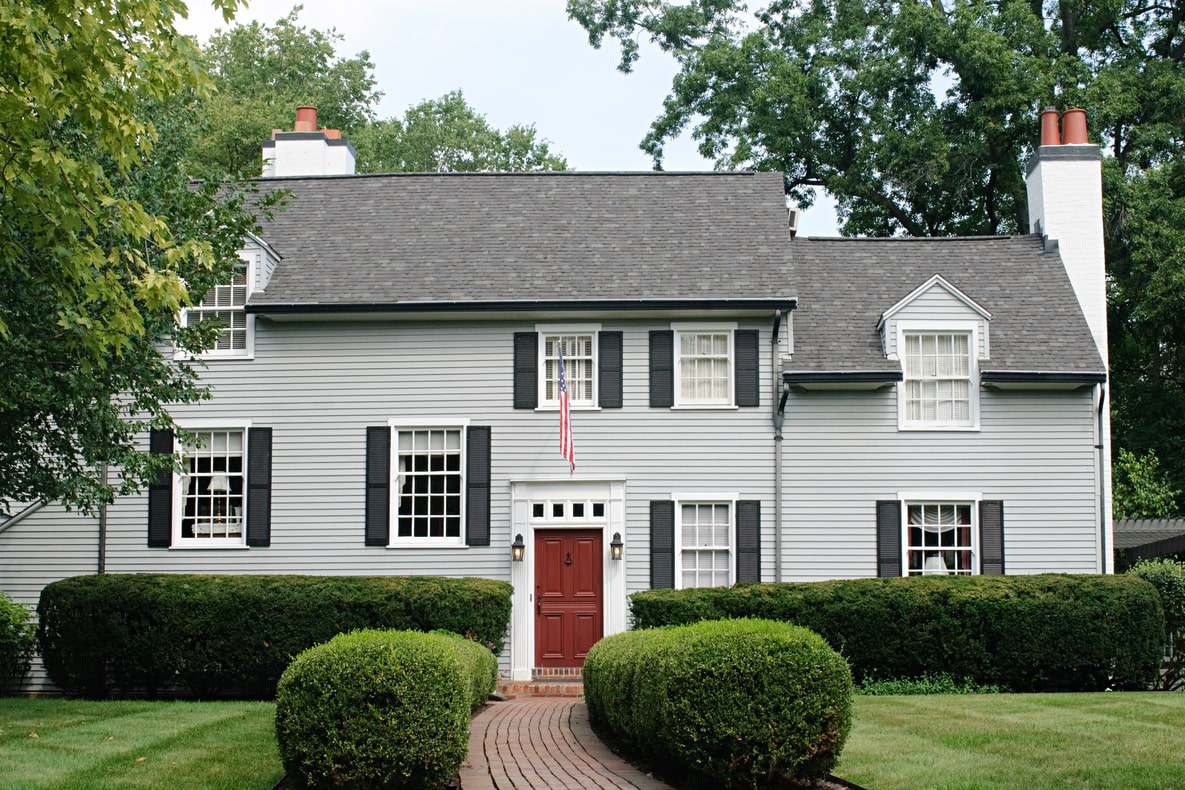 Invest In Oak Grove
The Oak Grove, Oregon real estate market holds immense promise for potential property management investors, offering a wealth of opportunities for success. Situated in a prime location with easy access to Portland and neighboring areas, Oak Grove's market features a diverse range of properties, from cozy homes to charming townhouses. This variety caters to a wide tenant demographic, ensuring a steady demand for rental properties. With its strong sense of community, excellent schools, and proximity to parks and recreational facilities, Oak Grove possesses an undeniable allure for renters seeking a well-rounded lifestyle. The area's ongoing development and revitalization projects also signal a growing potential for property value appreciation, making it an ideal landscape for property managers to thrive and build a portfolio of thriving rental investments.
Furthermore, the welcoming atmosphere of Oak Grove, combined with the convenience it offers to both urban amenities and natural beauty, make it a highly desirable place to live. This desirability, along with the area's consistent demand for rentals, paints an optimistic picture for property management investors looking to establish a foothold in a flourishing and dynamic real estate market.
READ MORE +