Clackamas Property Management
Let Us Manage Your Clackamas Rental Property
Get A Free Rental Analysis: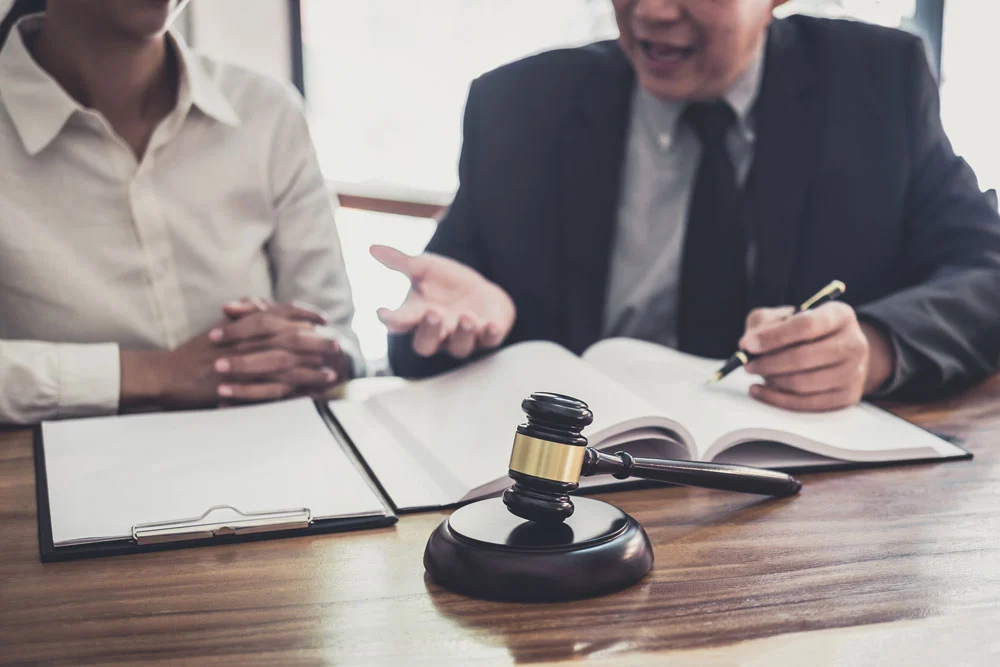 We shield you from the stress of the eviction process
Handle legal matters for you. A selection of appropriate standard or custom agreement forms provide legal protection for both you and your property. Evictions can happen to any landlord no matter how well a tenant is screened. Circumstances change in people's lives and they are not able to pay the rent. When this happens the landlord has to go through the costly procedure of evicting the tenant. Our cost effective Eviction Protection program protects our owners from the high cost and time consuming headaches that come with evicting a tenant. This has the potential to save you $300 to $1000+. The only part of an eviction not covered is a jury trial or counter claim, should that be necessary. In the thirty-eight plus years we have been handling evictions for our owners, we have never had to go through a jury trial.
We offer Eviction Management services including
Sign and serve in the property owner's name all notices required to initiate and pursue the eviction process
Commence and prosecute actions to evict tenants
Recover possession of the property in the owner's name
Recover rents and other amounts due
Get started with your FREE RENTAL ANALYSIS by completing the form .