Clackamas Property Management
Let Us Manage Your Clackamas Rental Property
Get A Free Rental Analysis: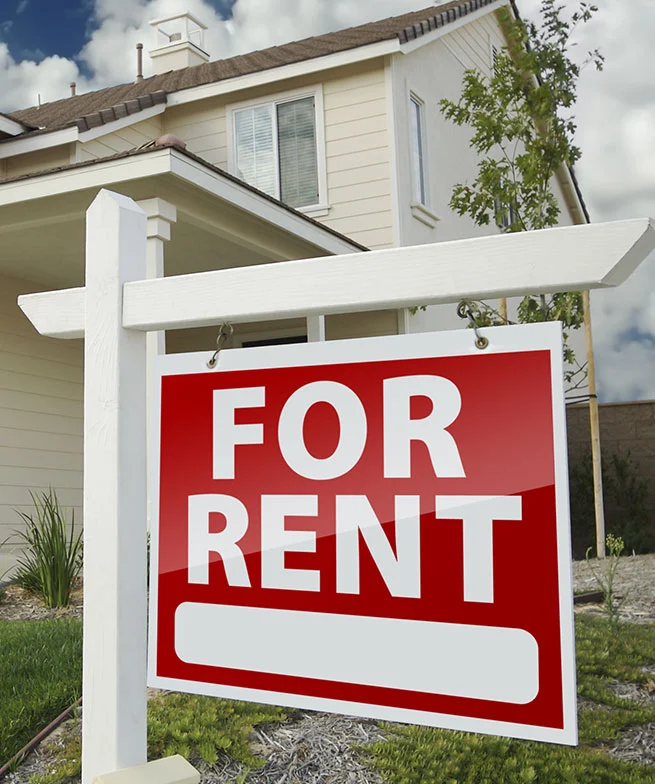 Overview
It is our desire as professional property managers to make your investment as profitable as possible and to protect your pride of ownership.
We would consider it an honor to be given the opportunity to discuss our services in detail with you, and show you how your property will be managed by Kerr Properties, Inc.
Our staff is knowledgeable in property values, local neighborhoods, and rental markets to advise you on appropriate rental fees for your property. We are thoroughly trained in the inspection of every kind of investment property, from single family homes and condominiums to small plexes.
Get started with your FREE RENTAL ANALYSIS by completing the form .
Invest In Gresham
Real estate investing in Gresham, Oregon, is an exciting journey. As a property manager, I've seen how this area is a prime spot for smart investments and cozy living. Gresham is a blend of natural beauty and city vibes, offering diverse options for investors seeking a place to grow their wealth. Gresham's charm lies in its scenic setting, surrounded by the stunning Cascade Mountains and the calming Columbia River. Whether you're eyeing a snug suburban house or a fancy hillside property, there's something for everyone here.
Managing properties in Gresham is like finding the right balance in a constantly changing puzzle. The city's closeness to Portland makes it a sought-after location, combining the peace of a small town with the convenience of a big city. Our job as property managers is to make sure every property is well taken care of, and each resident feels like they're part of a welcoming community. We believe in creating a thriving environment where both investors and residents can flourish. Gresham is more than just a place to invest; it's a place to call home.
READ MORE +