Clackamas Property Management
Let Us Manage Your Clackamas Rental Property
Get A Free Rental Analysis: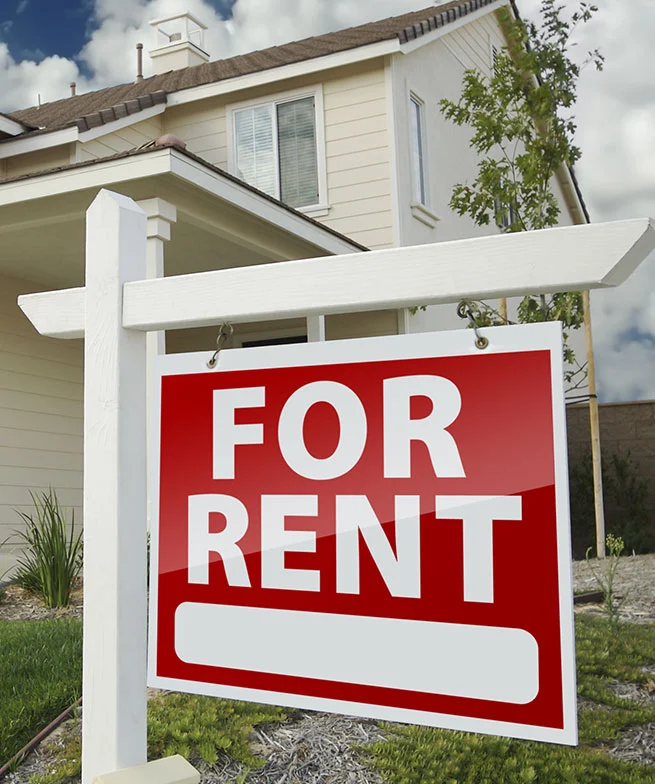 Overview
It is our desire as professional property managers to make your investment as profitable as possible and to protect your pride of ownership.
We would consider it an honor to be given the opportunity to discuss our services in detail with you, and show you how your property will be managed by Kerr Properties, Inc.
Our staff is knowledgeable in property values, local neighborhoods, and rental markets to advise you on appropriate rental fees for your property. We are thoroughly trained in the inspection of every kind of investment property, from single family homes and condominiums to small plexes.
Get started with your FREE RENTAL ANALYSIS by completing the form .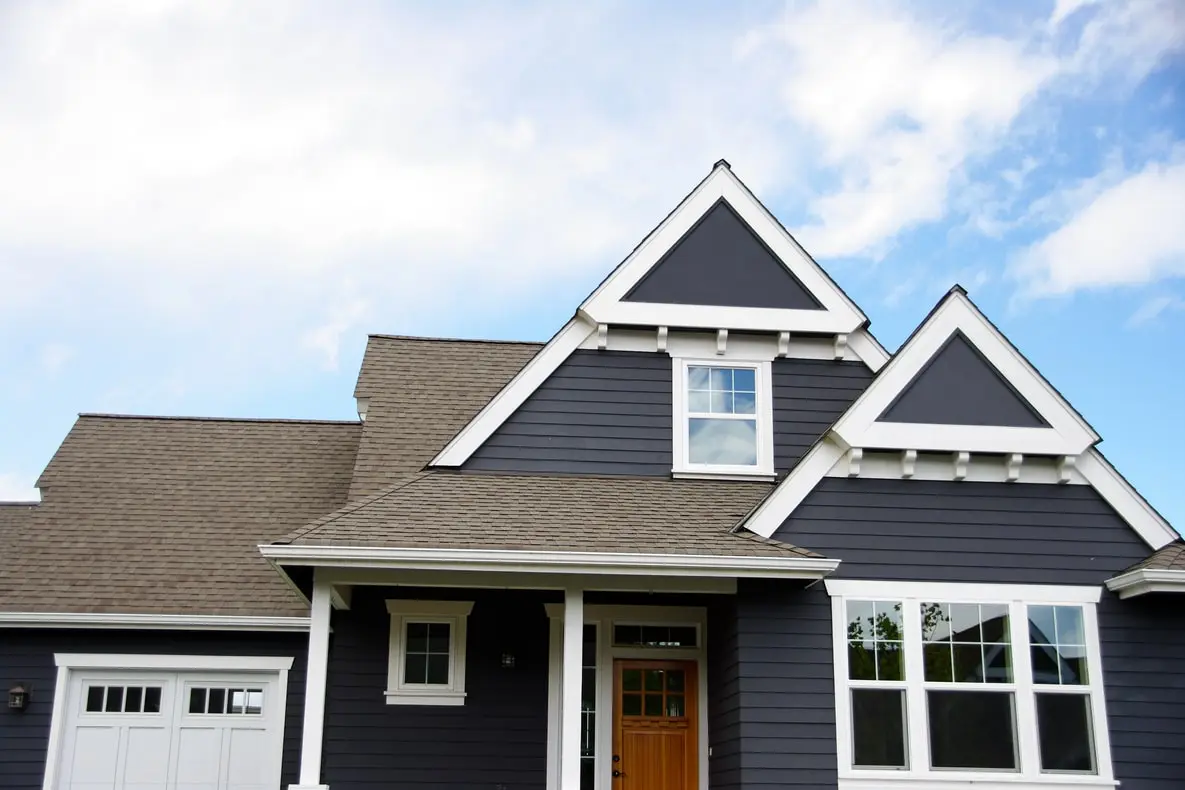 Invest In Sandy
Out here in Sandy, Oregon, we've got a saying: "Where the forest meets the foothills." And that's not just a catchy phrase; it perfectly captures the essence of our charming town. Nestled right at the base of Mount Hood, Sandy offers a unique blend of scenic beauty and modern amenities, making it a hotspot for real estate investors.
Now, if you're looking at Sandy as an investment opportunity, you're thinking in the right direction. With its proximity to outdoor recreational activities like hiking, skiing, and fishing, properties here are in constant demand, especially for folks who love the great outdoors. Plus, with the growing number of local businesses and schools, families are also eyeing Sandy as a perfect place to settle down.
READ MORE +