Additional Services We Offer
Flexible Solutions to Meet Your Needs
Tenant Locating Service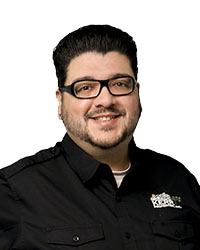 Let us do all the work in finding a new tenant for you - you manage the property until you are ready for complete professional property management services.
Marketing – Internet ads, video tours, yard sign, etc.
Showing your Real Estate Investment to prospective tenants.
Obtain completed applications from all prospective tenants over the age of 18.
Tenant background check including rental / home ownership verification, credit, criminal and eviction history and income verification.
Screening Services
Verification of source for all income
Verify credit history
Check public records for past evictions (FED)
Verify present tenancy
Verify former tenancy
Complete a criminal background check